First Avenue's amateur astrologists have spoken – our (totally) research-based horoscopes for the month of October are here. Will you be catching flights or feelings? Having self-doubt or conquering the world? Find out what's in store for the month ahead & and what shows we recommend for your star sign this October!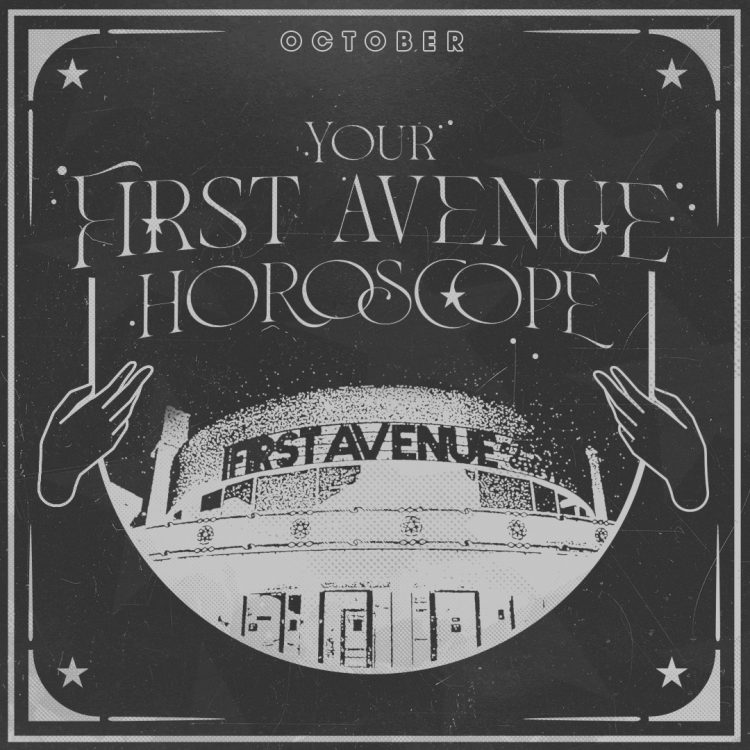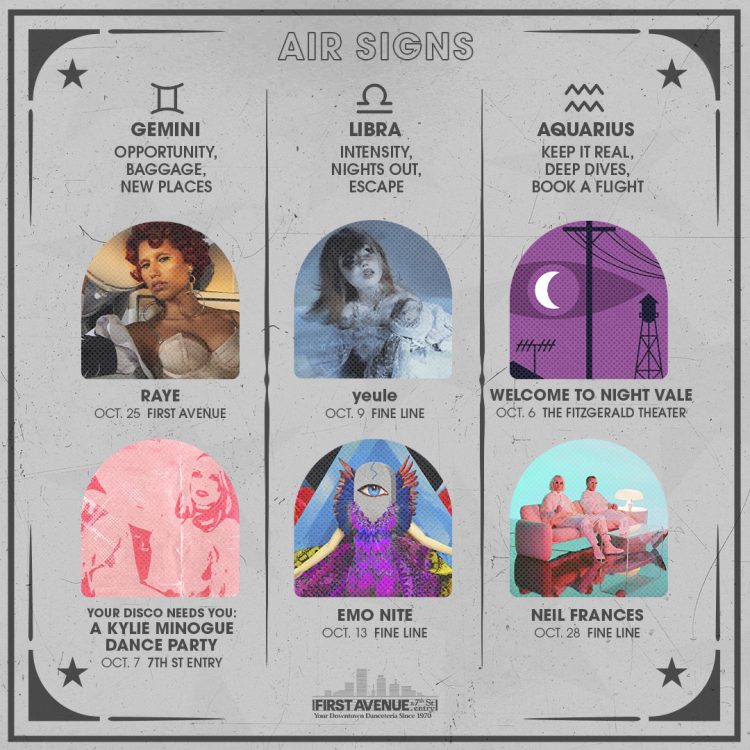 Aries – indulgence, collaboration, time machines, shock
Leo – falling in love, impulsive influence
Sagittarius – devotion, passionate energy, catch up with yours feelings
Gemini – opportunity, baggage, new places
Libra – intensity, nights out, escape
Aquarius – keep it real, deep dives, book a flight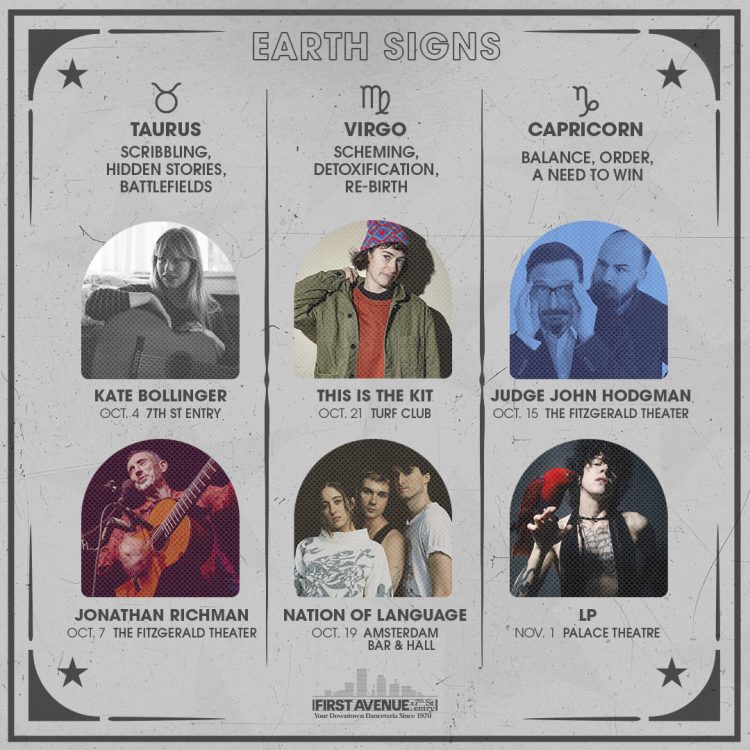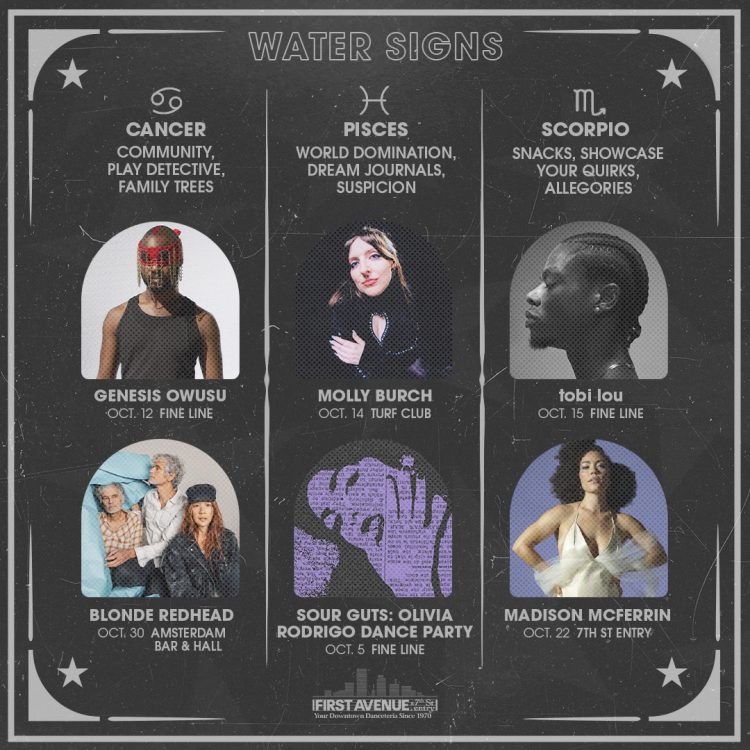 Taurus – scribbling, hidden stories, battlefields
Virgo – scheming, detoxification, re-birth
Capricorn – balance, order, a need to win
Cancer – community, play detective, family trees
Pisces – world domination, dream journals, suspicion
Scorpio – snacks, showcase your quirks, allegories
Happy October!