Submitted by First Avenue on
Meet Tony Simon, The Man Behind Blockhead: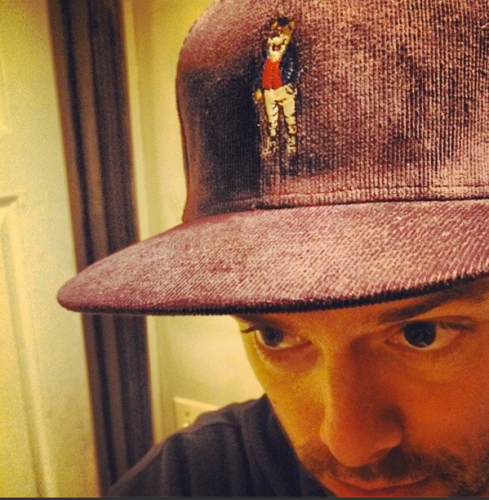 Q: Who are you listening to right now?

BH: I go fairly obscure with the kind of stuff I've been listening to lately. I've been listening to this dude, Michael Christmas, who's actually from Boston. He lives in New York, I think. But he's really awesome. I like Shabazz Palaces's new record. I like Open Mike Eagle. I like this guy, Your Old Droog, who everyone thought was Nas, but it's not Nas. I like Ratking's album… . This guy, Shirt. It's all underground stuff. Stuff that, like, pretty much unless you're fairly tuned in to what's going on, you probably don't know about it, because it's not really readily available. I'm still drawn to that kind of stuff.
See how Blockhead puts it all together live, tomorrow night in the Entry:
BLOCKHEAD
with Elaquent and Lost Midas
8pm (18+)
Thurs. October 9, 2014 
@ the 7th St Entry